Administrator
Posts: 1574
Member Is Offline
FSME
posted on 9/5/20 at 05:07 AM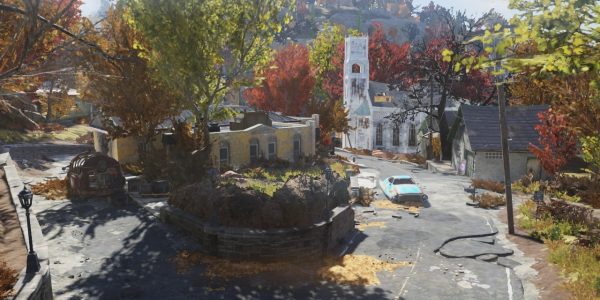 Wish we had an achievement here for the B.E.T.A. testers
tags:
Fallout 76
BFG Member
Posts: 105
Member Is Offline
posted on 9/5/20 at 09:23 PM
got shafted out of 2 nights on the beta myself. login servers crashed and most everyone went to the forum to bite their heads off X___X
Administrator
Posts: 1574
Member Is Offline
FSME
posted on 9/6/20 at 12:59 AM
Sounds familiar, mine did work right eventually. Four hours was not nearly enough time to really test anything.
Your message has been sent!